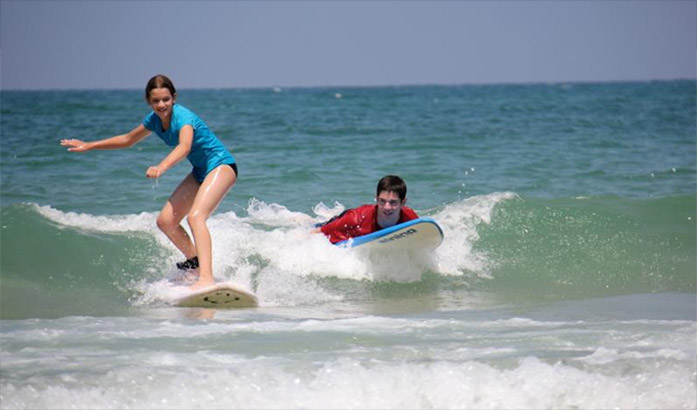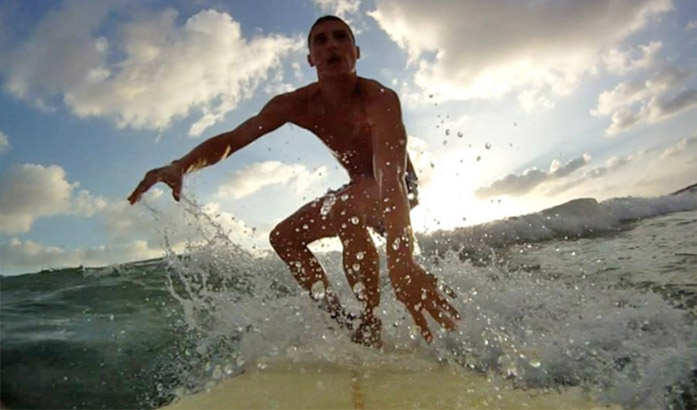 Learn to surf from the best!
Israel surfing lessons is the leading provider of private surf lessons in Tel Aviv. If you are planning a trip to Israel and would like to have an experience that will change your life, give us a call. We'll help you get started!

We are available for lessons 7 days a week. Lessons typically begin between 8 am and 6 pm. Mornings are the best time for surf. Choose a time and date that would work for you and we will do our best to do the lesson at the time you wanted. We can definitely arrange last minute lessons and do so frequently but advanced notice increases the likelihood we are available. Feel free to call or email us rather than using the reservation system. We occasionally reschedule lessons in accordance with our customers' schedules to allow for better surf or weather.
Are the waves good enough?
The first thing most people learn about surfing is that the ocean can be unpredictable, and the journey for the perfect wave never ends. We always attempt to book during the best conditions, but Mother Nature doesn't always cooperate, and surf forecasts can be incorrect. Fortunately it is usually advanced surfers who are constantly on the hunt for bigger and better waves. For beginner lessons, the best conditions are no wind, small waves and the rest is pure fun!
Why Choose Us?
Israel surf lessons is Tel aviv's most respected private surfing school. The staff is fully certified, and maintains the highest reputation in facilitating healthy, positive and safe surfing experiences for our customers. All instructors are trained professionals carrying the Surf attitude of love, patience and a contagious enthusiasm for fun in the surf. Our goal is to create an amazing surfing adventure and give you a healthy bonding experience for your family and friends. We take pride knowing that each customer's first ride is only the beginning. The lesson and supplemental information helps build a solid foundation so you can understand, appreciate and enjoy the sport of surfing for years to come. Surfing is a fun, educational, and memorial experience regardless of your age or skill level. By the time we're done, we can only hope that each of our customers will embrace the sport like we have! Surf Lessons include all the necessary instruction to have a great experience while learning to appreciate our oceans and understand the sport. Complimentary guidance about boards, equipment recommendations, and further advice is always included. Our instructors have years of experience in the water. All experience levels welcome!

We hope to see you soon on your next vacation in israel!

yours,
Israel surfing lessons Team.